 Support Artisans
Your purchase directly supports artisans in developing communities by providing them with jobs. honor the earth
We use eco-friendly packaging, compostable shipping bags, and offset carbon emissions for every order. Made to last
Every piece is carefully designed and crafted using the highest quality materials.
Video
How Bali Rattan Bags are Made
rattan bags
Meet the artisans
Did you know it takes around ONE MONTH to make ONE BAG? Here is a brief visual overview of the steps involved to make a rattan bag.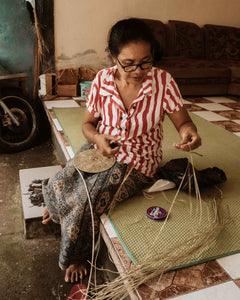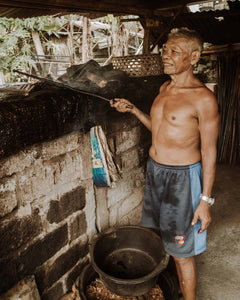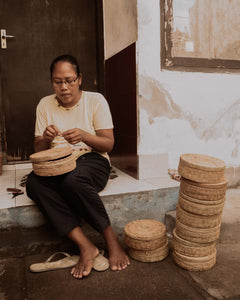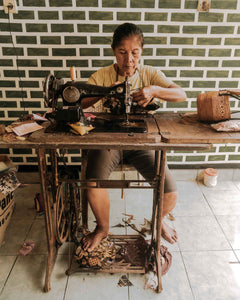 Reviews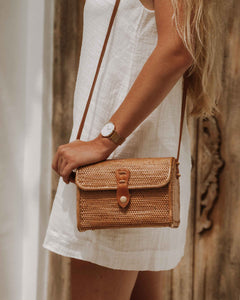 "
The item shipped very quickly and was a perfect gift for my daughter! This is our 4th handbag from this seller and get so many compliments!
"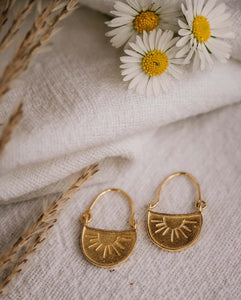 "
These are so stunning!!! They arrived so quickly and packaged perfectly. I love them so much and put them on right away and haven't taken them off since!
"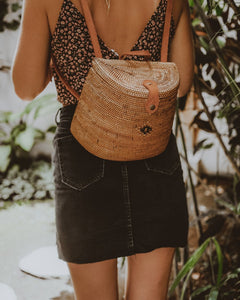 "
Super high quality, get compliments on it all the time! Holds quite a bit (keys, phone, wallet, sunglasses, and anything else you may need it to!) 10/10 would buy again - bonus that shipping was super fast too!
"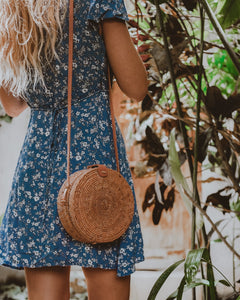 "
I love love love. The quality is great. Just what I was looking for. Perfect size and can be worn as a crossbody. Thanks for fast shipment. Couldn't ask for more !!!
"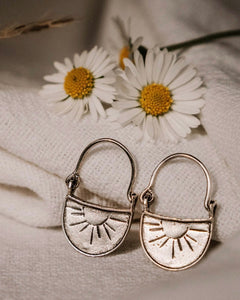 "
OH MY GOSH YES! ABSOLUTELY BEST BUY EVERRRR. My favorite part of the earring is how SUPER secured it is. Bought the cactus earrings as well but i just fricking love these!!!
"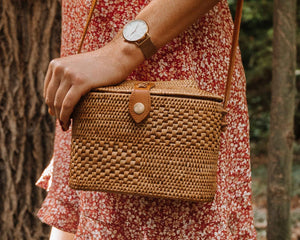 "
Nomad Nextdoor is an amazing seller, now this is how everyone should do business! Absolutely wonderful products, great seller communication and the easiest purchase I've made in a long time! I will certainly be buying from again in the future!
"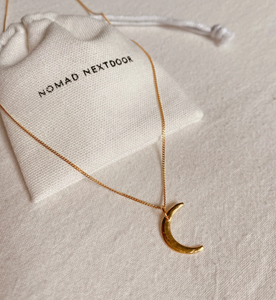 "
I love this necklace. It's my staple now and I get compliments every where I go! I always refer them to you! 😘
"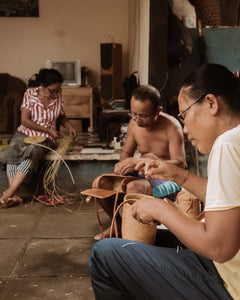 for the people
your order supports artisans
We work with small families in Bali that handcraft every Nomad Nextdoor piece from the comfort of their homes, so they can earn a living while tending to their families.